15% Vitamin C Serum & 10% Niacinamide Serum Anti-Wrinkle and Hyperpigmentation Treatment | Made in Australia
Regular price
Sale price
$78.00 AUD
Unit price
per
Sale
Sold out
The most powerful serum combination to combat wrinkles and hyperpigmentation. 
How to use:
Apply twice a day the Vitamin C serum on cleansed skin, wait for 5 to 10 minutes before applying the Niacinamide. You can mix them but we recommend the layering approach.
Targeted Skin Issues

• Fine lines and wrinkles

• Hyperpigmentation and dark spots

• Acne scars

• Overproduction of sebum

• Blotchiness and discolouration
Ingredients

Vitamin C:

Ascorbic Acid (15%), Hydroxypropyl Cellulose, Purified Water, Disodium Edetate, Sunset Yellow (FD&C Yellow Number).

Niacinamide:

Niacinamide (10%), Sodium Hyaluronate, Sodium Ascorbyl Phosphate, Magnasweet 13, N Acetyl Glucosamine, Kojic Acid, Actiphyte of Cucumber, Matrixyl 3000, Lubrajel NP, Glycerol, Optiphen Plus, Purified Water
♡ Get a Free Carry Bag With Each Order
? Frequently Asked Questions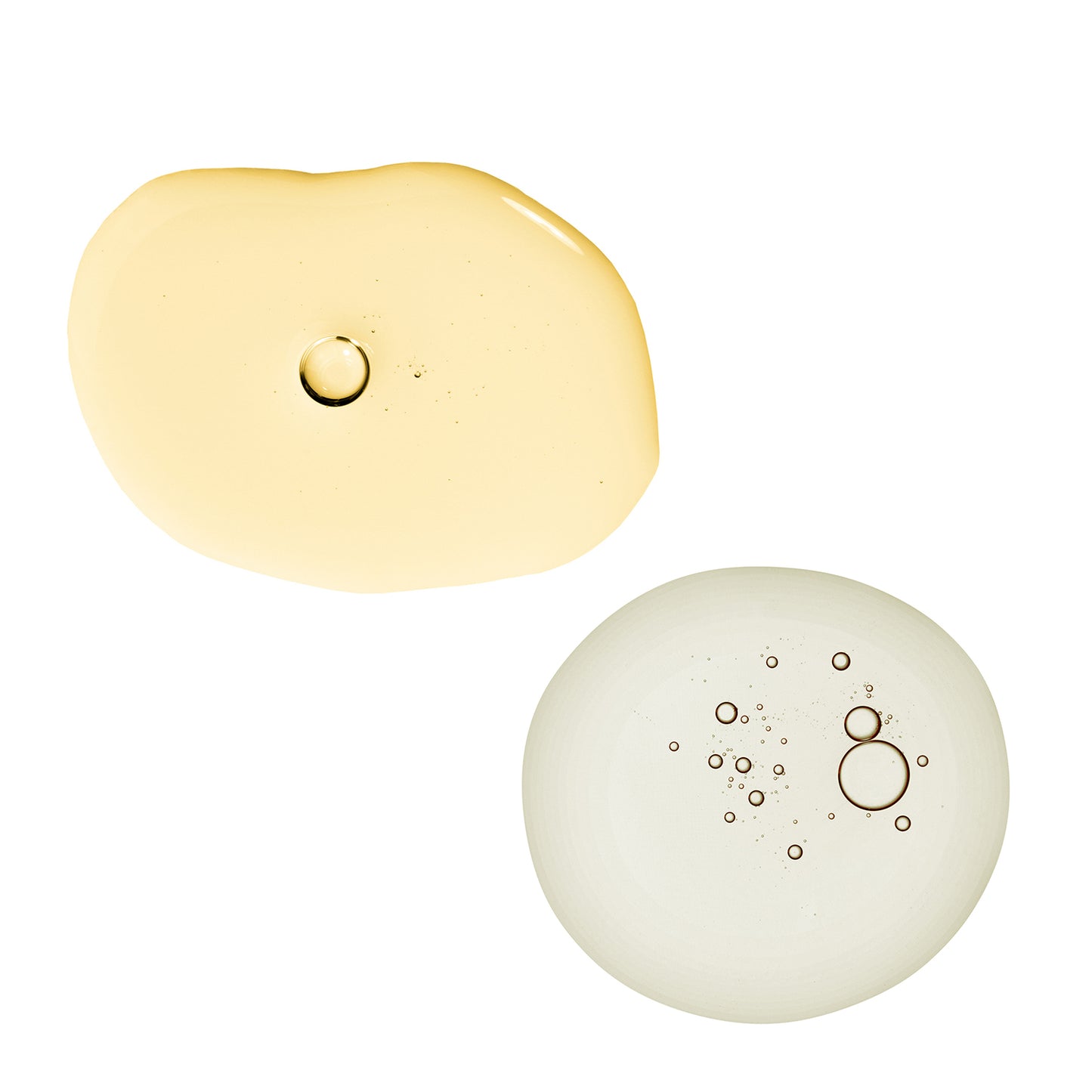 Free Carry Bag With Each Purchase
15% Vitamin C and 10% Niacinamide Hyperpigmentation Treatment Set - Frequently Asked Questions
I read that you shouldn't combine Vitamin C and Niacinamide because the combination can cause serious skin irritations?

This misconception is based on older research on how mixing Ascorbic Acid with Niacinamide can convert the latter into Niacin, which can cause skin inflammations.

In practice, Niacinamide is one of the most stable vitamins. There are specific studies* reporting test results of 10% Niacinamide solution being autoclaved in water at 120° without any degradation occurring for 20 minutes. These are extreme laboratory conditions that cannot be easily replicated in everyday life.

We always recommend, however, to stay out of the sun to avoid any skin irritations during hyperpigmentation treatments, as well as to preserve your skin.
I have sensitive skin. Can I use Vitamin C and Niacinamide together?

Yes, you can. However, we always recommend gradually introducing new treatments to avoid potential skin irritations.
How do you properly layer Vitamin C and Niacinamide?

Vitamin C is an unstable and sensitive molecule. To maximise its effectiveness, apply the Vitamin C on cleansed and dry skin, then wait for 5-10 minutes before applying Niacinamide.
How many times a day should you apply Vitamin C and Niacinamide?

Twice a day after cleansing your skin.
Higher Concentration of Science-backed Active Ingredients
15% VITAMIN C

10% NIACINAMIDE
Free Bag with Every Purchase
We will ship the all orders in a beautiful and practical cotton bag, perfect for storing cosmetics and makeup.
Get The Most Out of Your Skincare Products
Packaged in dark, glass bottles with an airless pump to prevent the product from being exposed to light and oxygen, you will enjoy the full benefits of the Vitamin C and Niacinamide serums until the last drop.
Who Can Use the Serum Combination?
The Vitamin C and Niacinamide serum combination is not an anti-ageing treatment but an age-defying one. It is safe and beneficial to introduce into anyone's skincare routine.
About Live Now Skincare
Live Now Skincare is an active, science-backed skincare range created for women who are busy living.
Delays Ageing

Prevents Bacteria Formation

Reduces Inflammation

Cleanses and Unclogs Pores
Created by a Medical Professional
Ruth Lavell (RN, NM, NP), founder of Live Now Skincare, has extensive pharmaceutical industry and practicing cosmetic nursing experience and has been formulating skincare products that WORK for more than ten years.

Live Now Skincare is 100% Australian made and owned.
Learn More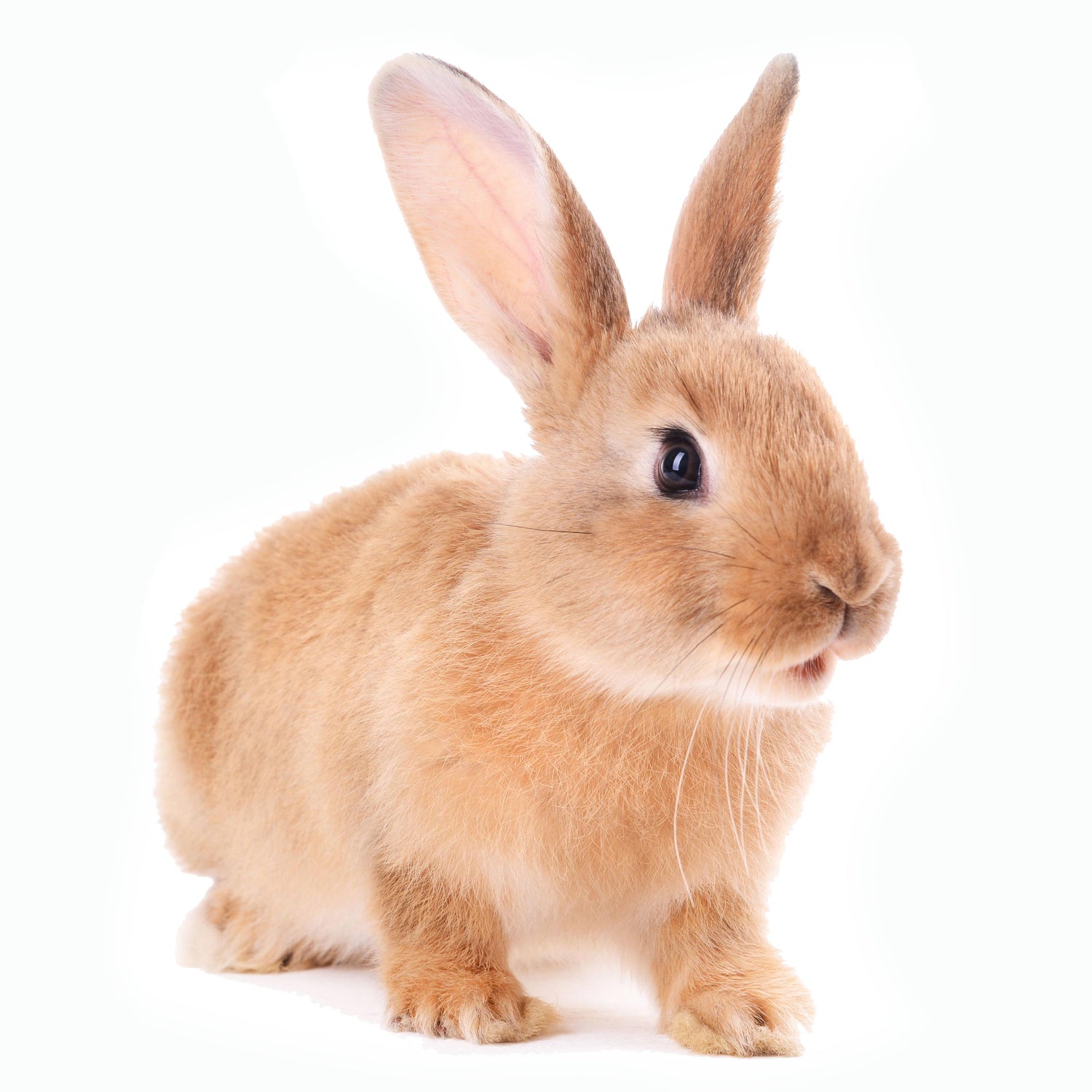 The Ingredients
We are proud that the Hyperpigmentation Treatment Pack is not only effective, but also:
✔ Not tested on animals
✔ Vegan
✔ Alcohol-free
✔ Non-comedogenic