The Live Now Skincare Products
Not a miracle. Just Science.
About Live Now Skincare
Live Now Skincare is an effective, affordable, and easy to use science-backed skincare range created for women who are busy living.

100% Made in Australia.
Delays Ageing

Prevents Bacteria Formation

Reduces Inflammation

Cleanses and Unclogs Pores
Created by a Medical Professional
Ruth Lavell (RN, NM, NP), founder of Live Now Skincare, has been formulating skincare products that WORK for more than ten years thanks to her extensive pharmaceutical industry and cosmetic nursing experience. She has developed and improved the Live Now Skincare range based on the direct feedback of her patients.
Learn More
Step 1 - Cleanse
Twice a day, wash your face with the Daily Facial Cleanser with 5% Glycolic Acid designed to cleanse and exfoliate without drying out the skin. It is perfect for all skin types, even sensitive skin.
View product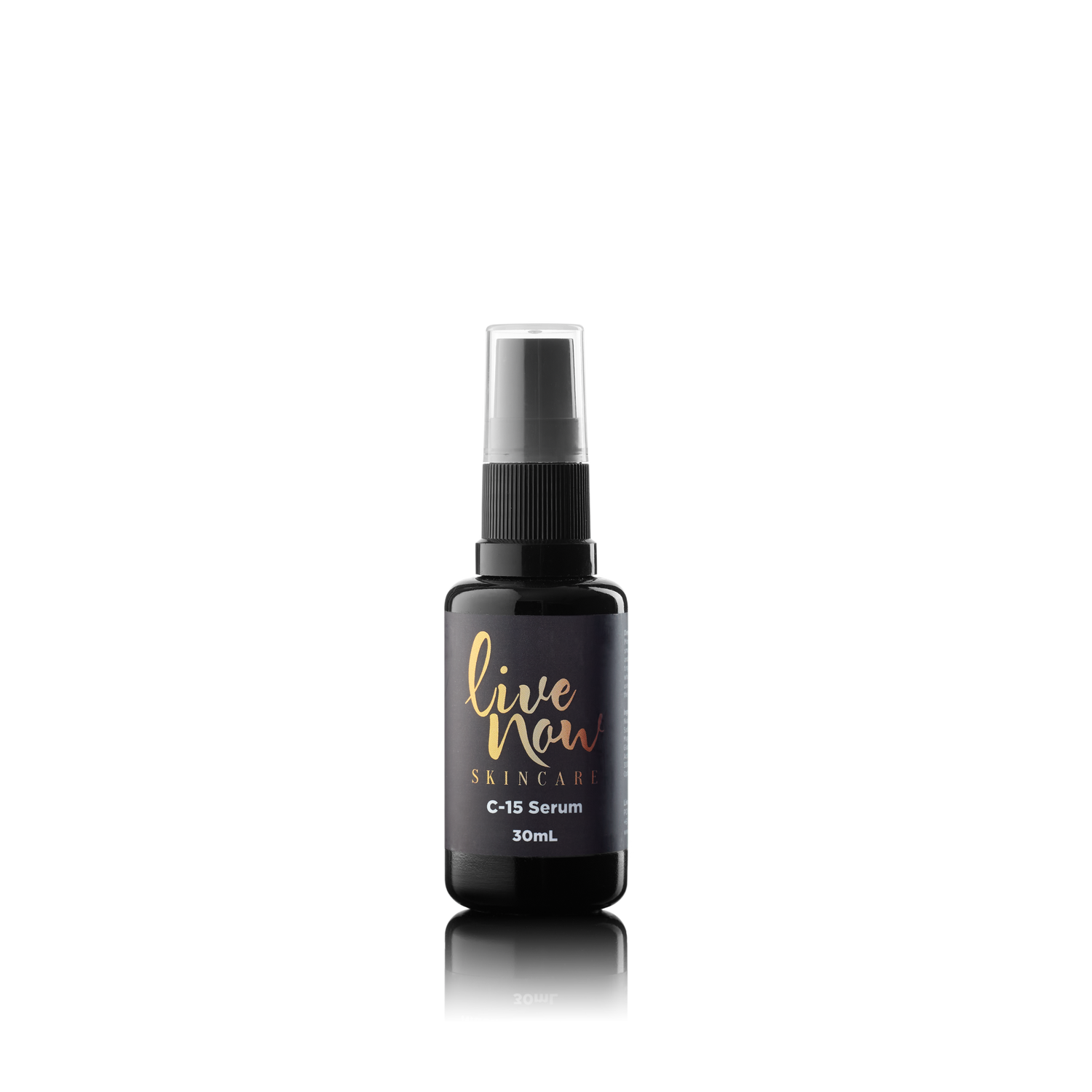 Step 2 - Vitamin C-15 Serum
After cleansing on dry and clean skin, apply the 15% Vitamin C Serum all over your face and neck.
This powerful serum brightens the complexion and helps to reduce the appearance of fine lines and wrinkles.
View product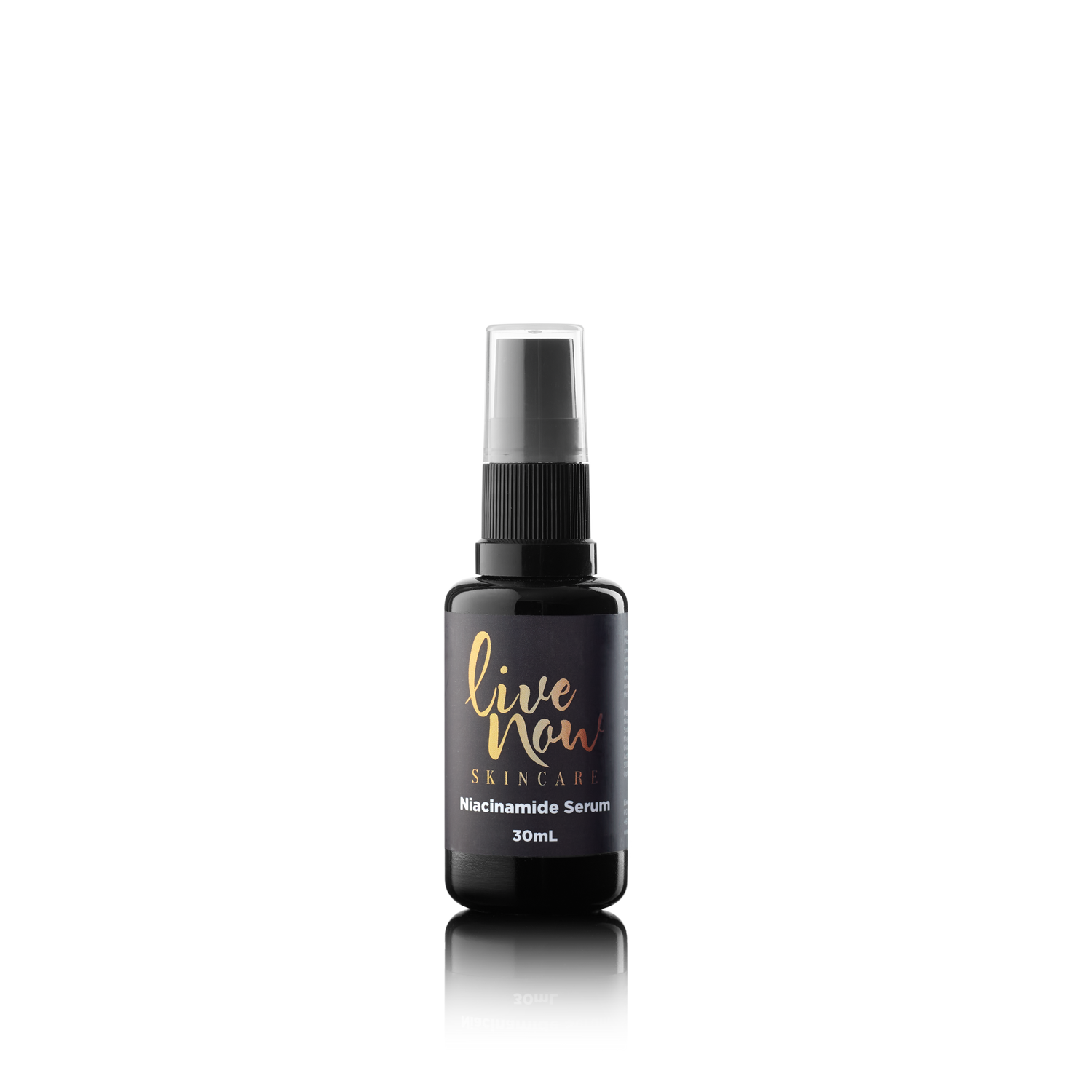 Step 3 - Vitamin B3 Serum with 10% Niacinamide
Next, apply the 10% Niacinamide Serum to help improve the appearance of uneven skin tone and texture.
Niacinamide combines forces with Vitamin C to give you an extra boost of radiance and wrinkle-fighting power.
View product
Step 4 - Moisturise
Finally, apply theUltra MoisturiserwithHyaluronic Acid, Vitamin E, and Retinolto hydrate and nourish your skin. This rich and creamy moisturiser leaves your skin feeling soft, smooth, and healthy. It's perfect for dry and sensitive skin types.
View product
Step 5 - Sunscreen!
Shield your skin from UV rays and environmental damage, and get a natural, matte finish with our non-greasy SPF 50 Sunscreen.
View product