Super Daily Facial Cleanser with 5% Glycolic Acid 2.5% Salicylic Acid for Acne-Prone, Oily, and Combination Skin - 250ml | Made in Australia
Regular price
Sale price
$39.00 AUD
Unit price
per
Sale
Sold out
Cleanses, exfoliates, and renews skin cells, designed specifically for acne-prone skin. Face cleanser with 5% Glycolic Acid and 2.5% Salicylic Acid.
Targeted Skin Issues

Acne outbreaks, dead cell build-up , exfoliating epidermis, hyperpigmentation, overproduction of sebum, clogged pores and skin impurities, and blackheads
Directions

Place a small amount on wet hands. Massage  face gently for 30 seconds, avoiding contact with the eyes. Rinse and repeat. For best results use morning and night.
Also supports

• Cellular growth/increasing cell turnover rate
• Micro-vascular blood flow
• Skin preparation for absorption of other treatments

Ingredients

Ammonium Lauryl Sulphate, Cocamidopropyl Betaine, Cocamide DEA, Hydroxypropyl Methylcellulose, Neutralised Glycolic Acid 35%, Glycerol, PEG-7 Glyceryl Cocoate, Ethylene Glycol Distearate, PEG-150 Distearate, Optiphen Plus, Disodium Edetate, Purified Water, and Salicylic Acid
♡ Get a Free Carry Bag With Each Order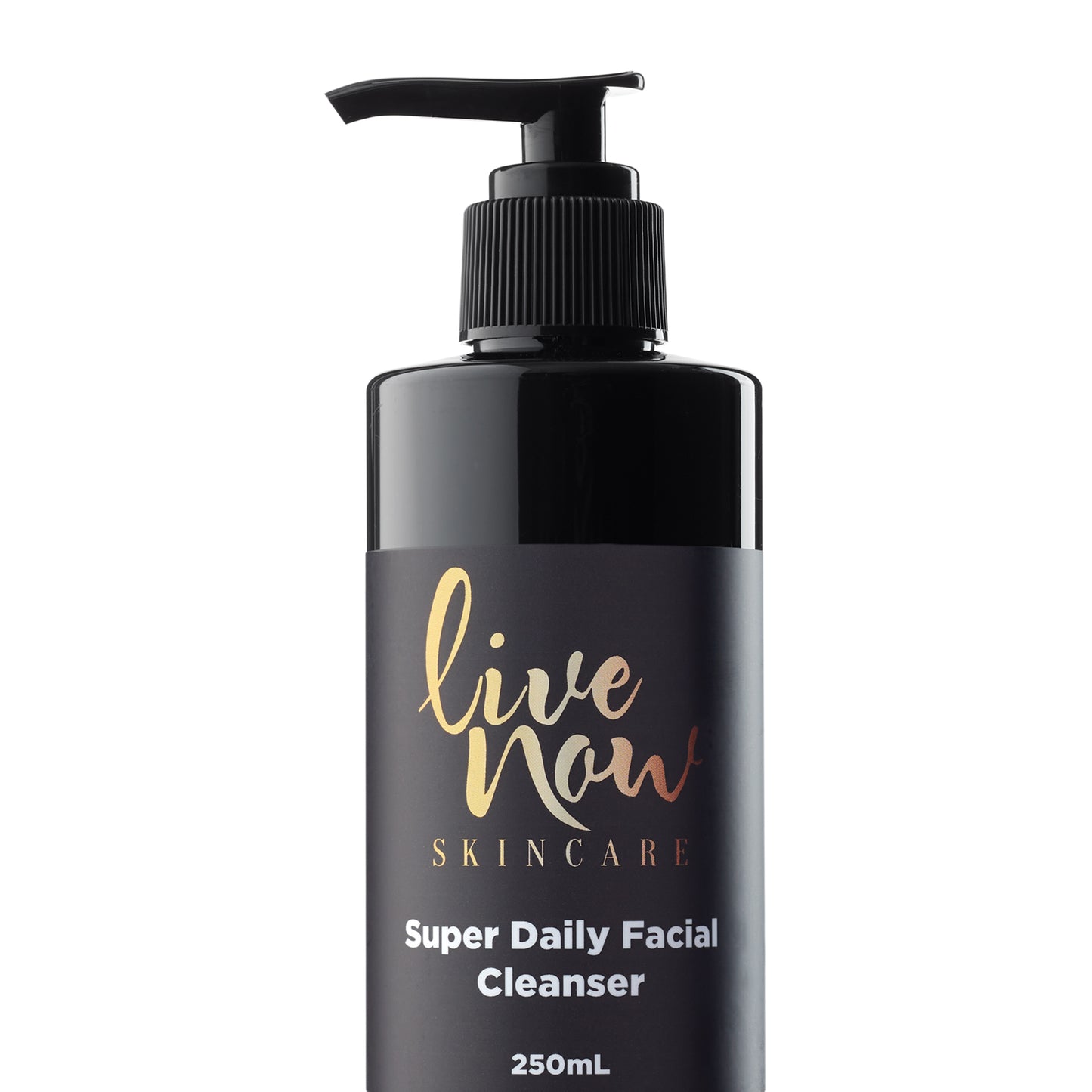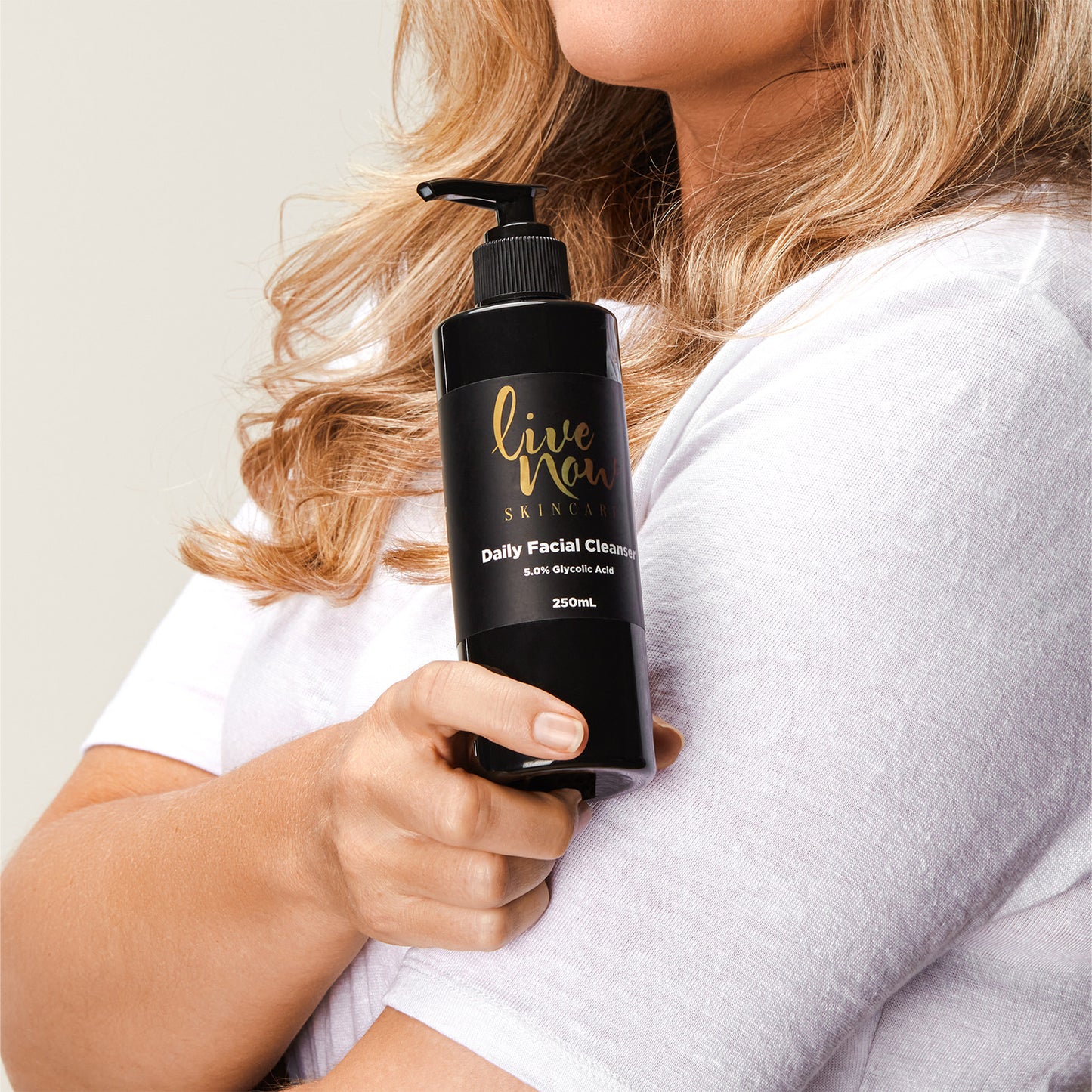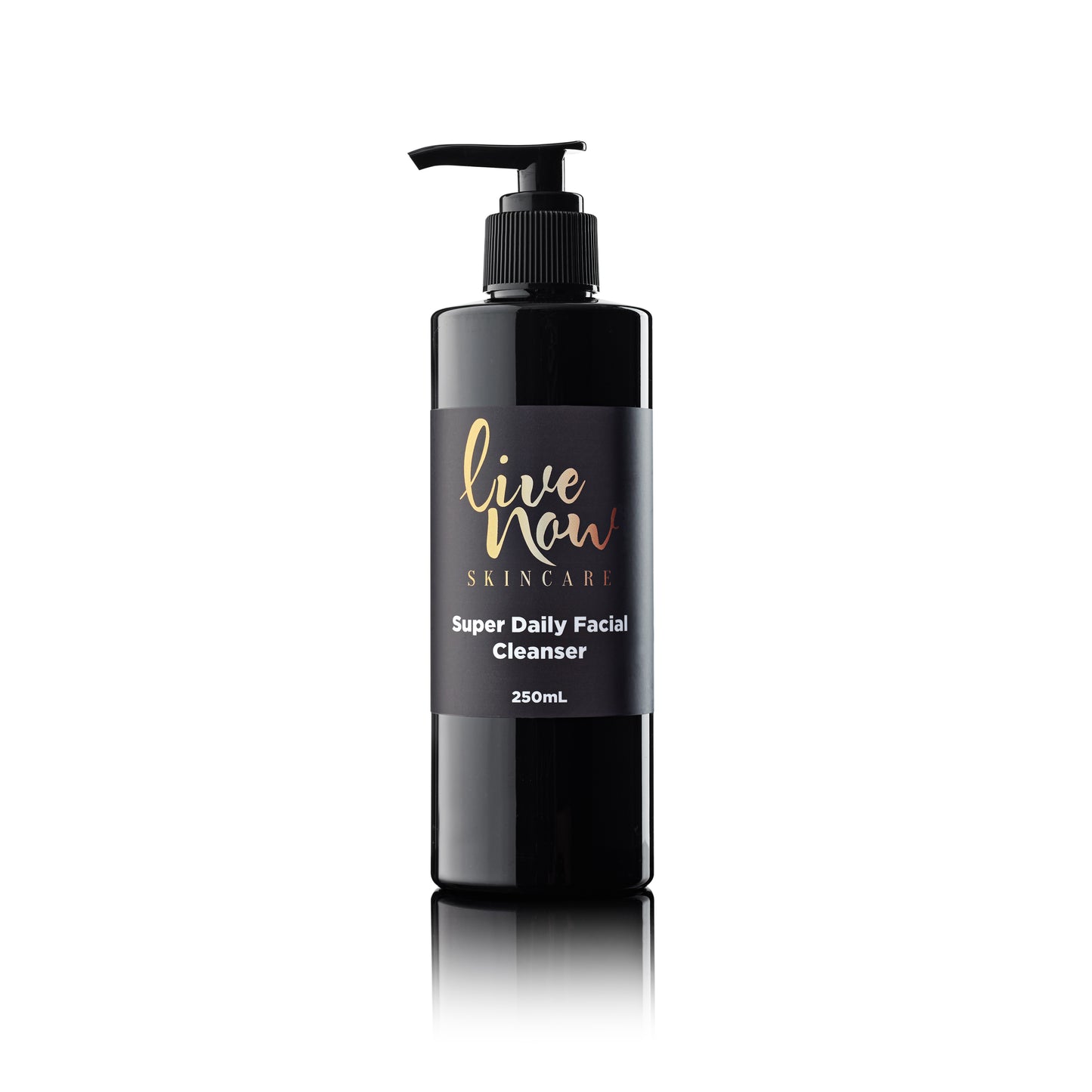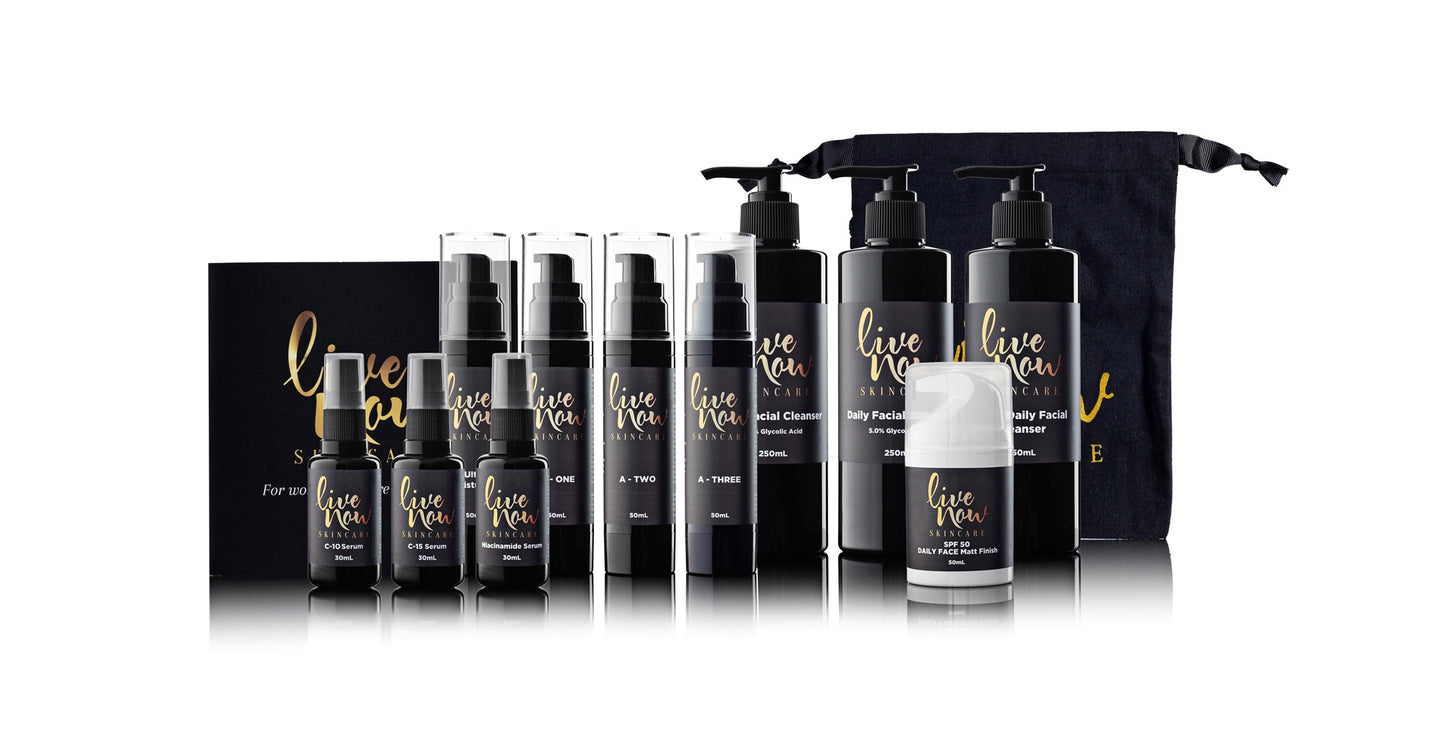 Free Carry Bag With Each Purchase
Transform Your Skin Complexion
♥ Controls oil production
✹ Exfoliates the skin
↭ Minimises pore appearance
🌢 Reduces inflammation
Why does it work?
Glycolic Acid

This powerful ingredient exfoliates the skin, removing dead skin cells and revealing brighter, smoother skin. Glycolic acid also improves the appearance of fine lines, wrinkles and acne scars.

Salicylic Acid

This ingredient is derived from willow bark and works to exfoliate the skin, unclog pores and reduce inflammation. Salicylic acid is an excellent choice for oily and acne-prone skin.

Gentle and Non-Irritating

The combination of Glycolic and Salicylic Acid will not leave the skin feeling dry and tight. It will effectively cleanse the face of makeup and impurities, without stripping the skin's natural oils.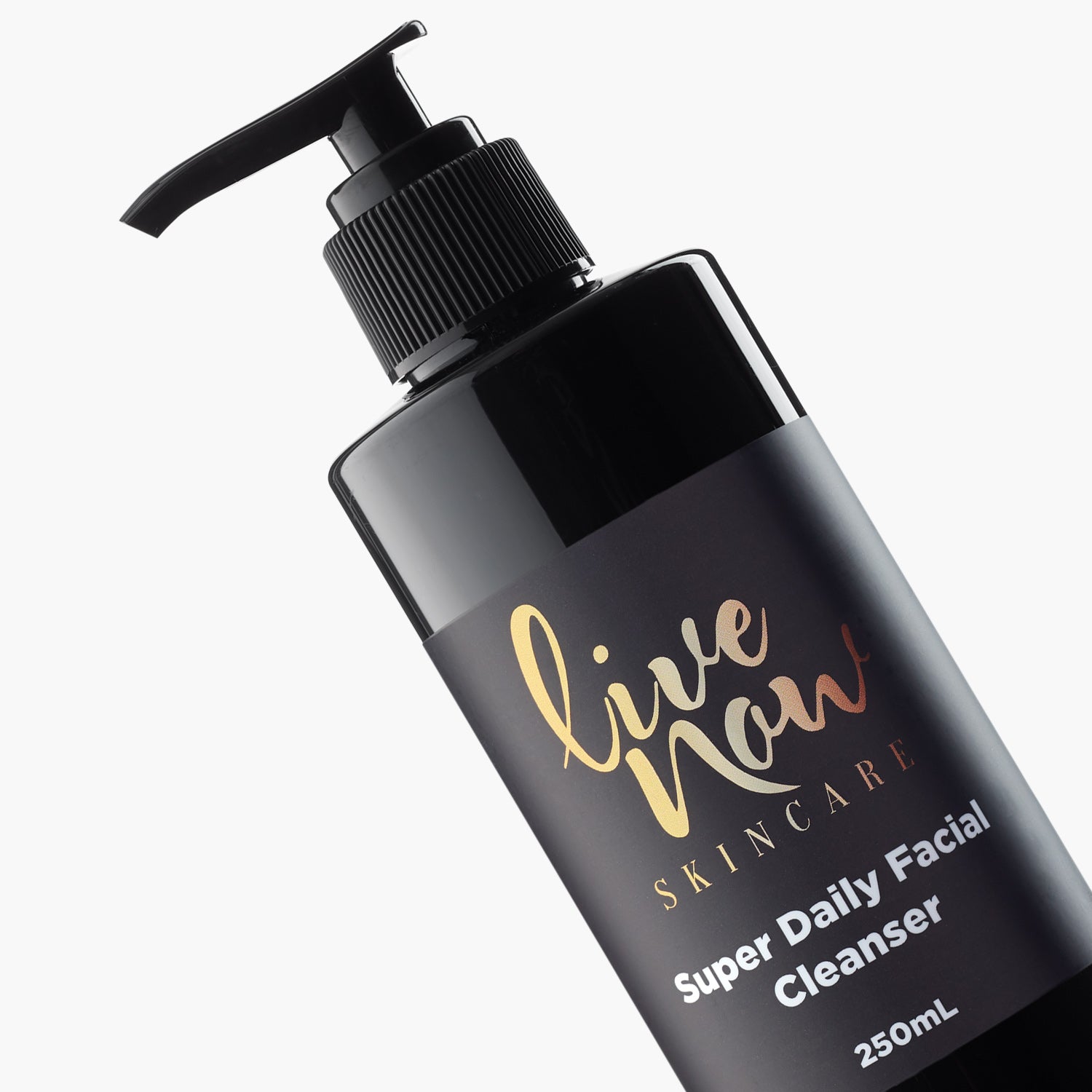 250 ml in a large bottle with an airless pump
What can you expect?
Most people will experience visible improvements within 4 to 6 weeks of daily use.
The self-reported skin benefits are:
• Reduction in excessive oiliness
• Improved skin clarity and smoother skin
• Decreased redness, irritation and inflammation
• Improvement in overall skin appearance and health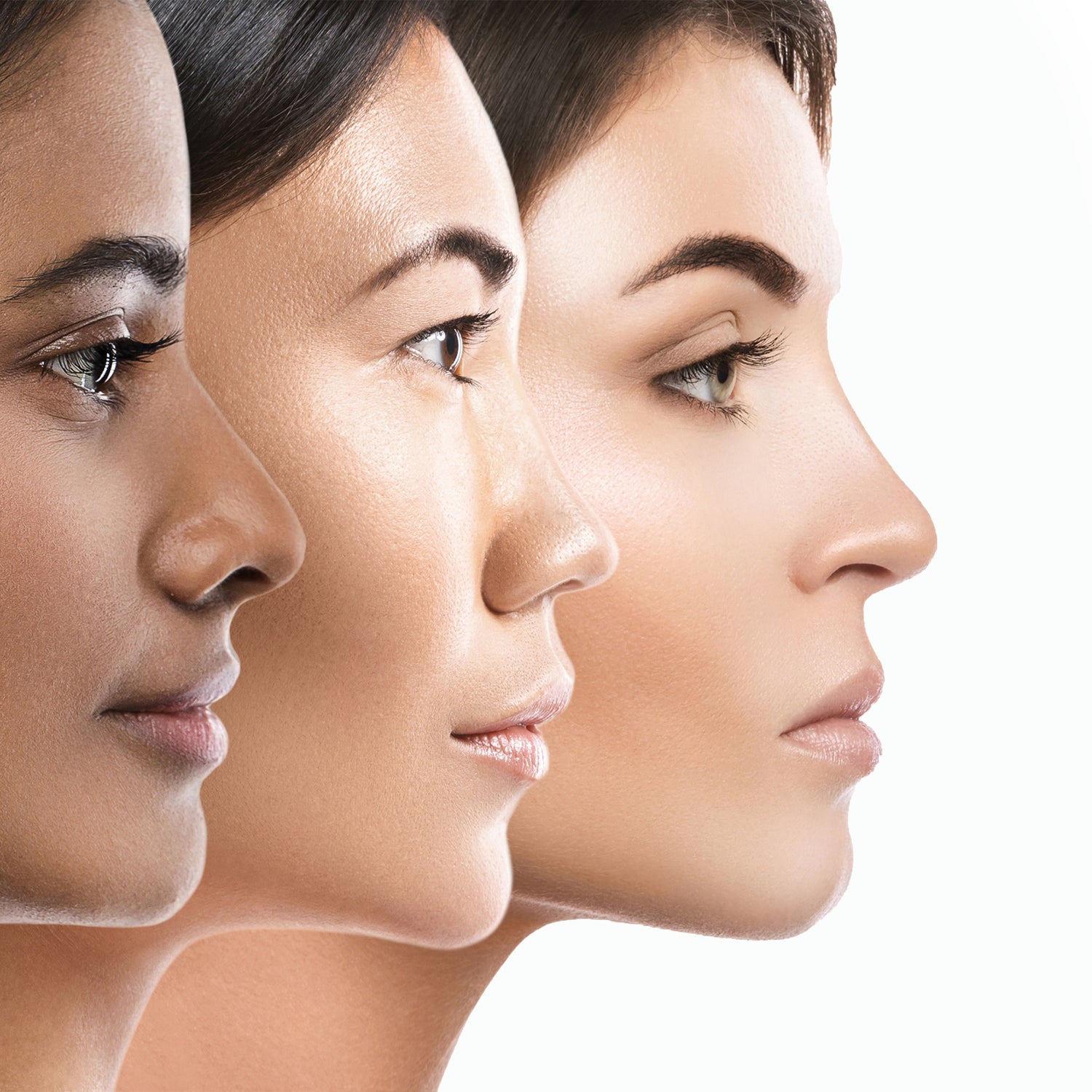 Who can use it?
The Super Daily Facial Cleanser is an age-defying skincare product with science-backed ingredients for acne-prone skin and all ages.
Not sure if this product is for you?
Take our Skincare Consultation Quiz to determine your skin
type and receive personalised product recommendations and tips.
Take the Quiz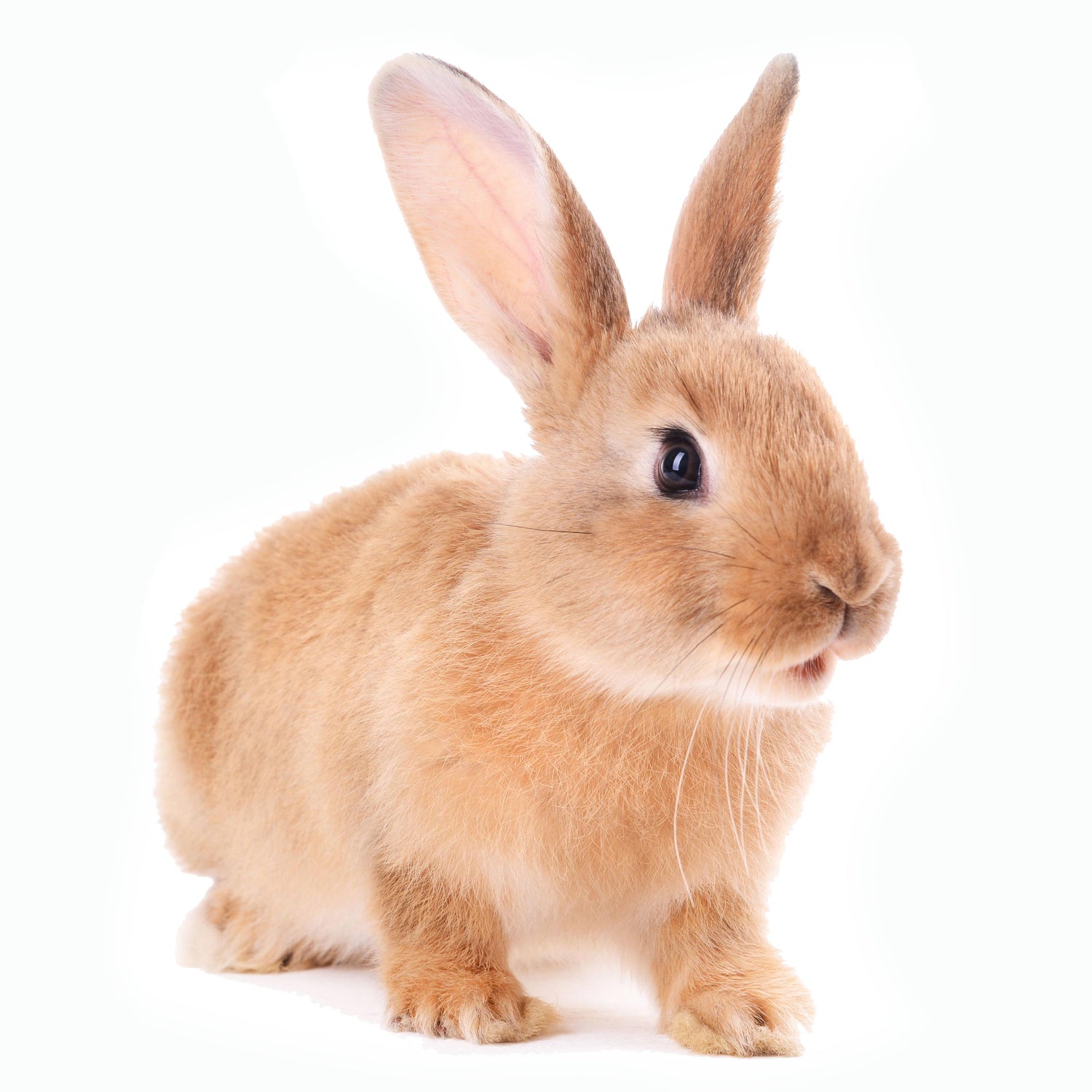 The Ingredients
We are proud that our Super Daily Facial Cleanser is not only effective, but also:
✔ Not tested on animals
✔ Vegan
✔ Non-comedogenic
About Live Now Skincare
Live Now Skincare is an effective, affordable, and easy to use science-backed skincare range created for women who are busy living.

100% Made in Australia.
Delays Ageing

Prevents Bacteria Formation

Reduces Inflammation

Cleanses and Unclogs Pores
Created by a Medical Professional
Ruth Lavell (RN, NM, NP), founder of Live Now Skincare, has been formulating skincare products that WORK for more than ten years thanks to her extensive pharmaceutical industry and cosmetic nursing experience. She has developed and improved the Live Now Skincare range based on the direct feedback of her patients.

Live Now Skincare is 100% Australian made and owned.
Learn More